They say you shouldn't take things at face value. This however, does not apply to our actual faces. When the skin barrier that coats our face is healthy, it is shown in our complexions. It comes hand in hand with skin that is smooth, supple and plump. On the other hand, a damaged skin barrier can show quite the opposite. Think dryness, rough patches, and sensitivity- but before we go any further, what actually is a skin barrier? This term has taken the skincare world by storm but often goes unexplained. Here's all you need to know about the mysterious shield that sits on our complexions and how to protect the skin barrier.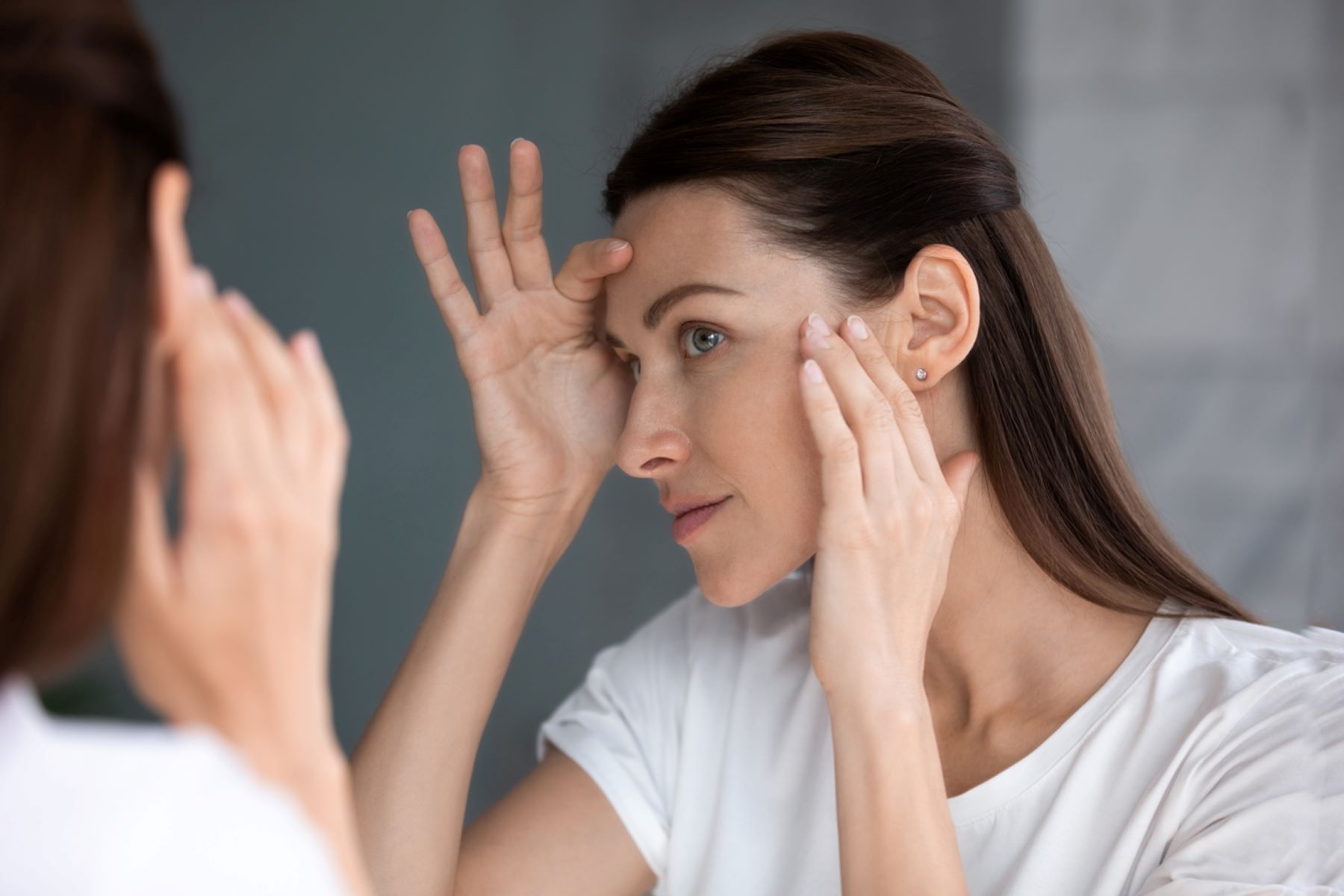 What is a skin barrier
So firstly, let's answer the question you may be wondering at this point: what is a skin barrier? The very outer layer of our skin, the skin barrier is made up of skin cells bound together by lipids. These skin cells contain keratin and natural moisturisers while the lipids hold cholesterol, fatty acids, and ceramides- all vital substances for our skin's health. Therefore, combined, these cells and lipids create a watertight seal that keeps the skin plump and intact.
How to tell if your skin barrier is damaged
A damaged skin barrier will often be easily distinguishable. In fact, when your skin feels anything other than fabulous you can presume it's the barrier crying out for attention and care. Watch out for signs of dry, scaly skin, itchiness, rough patches and sensitivity. These are the first signs to tell if your skin barrier is damaged.
A large factor that can damage the skin barrier is a harsh skincare routine. With the influx of ingredients and steps that make up our regimens today, it's no surprise that we may find ourselves often over-doing it. We have established that you can use Niacinamide with Retinol. In fact, Niacinamide helps stimulate the skin's natural production of fatty acids and ceramides. Having said this, when it comes to powerful ingredients, it's best to allow them to work their magic overnight. Using ingredients that chemically exfoliate during the day can cause our skin to become over-exposed to pollutants and UV rays, leading to a damaged skin barrier.