GET STARTED WITH COLD PLASMA PLUS+
CLINICALLY-PROVEN RESULTS
COLD PLASMA PLUS+
SUB-D/NECK
✓ Improve skin elasticity & skin redness
✓ Improve skin texture around the neck, chin and jawline areas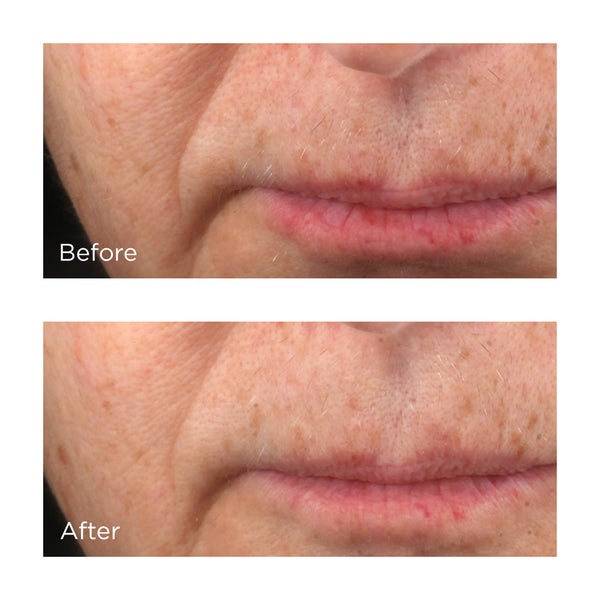 COLD PLASMA PLUS+
ADVANCED SERUM CONCENTRATE
✓ Improve fine lines & wrinkles
✓ Improve skin texture and radiance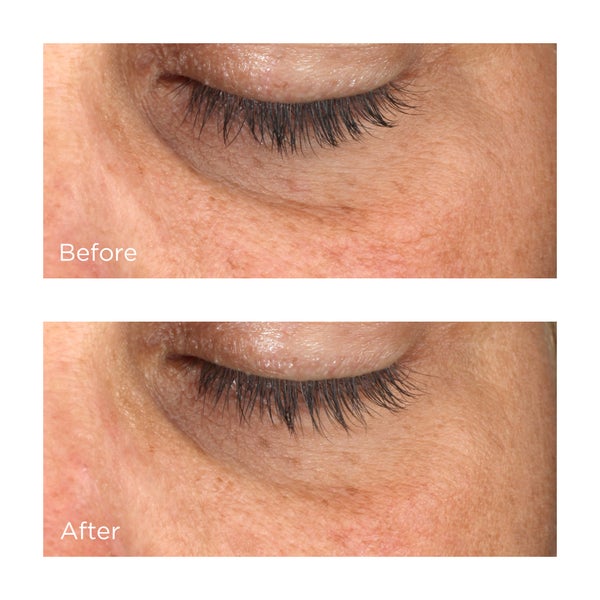 COLD PLASMA PLUS+
ADVANCED EYE CREAM
✓ Improve the appearance of crow's feet & skin elasticity
✓ Reduce the appearance of dark circles & under-eye bags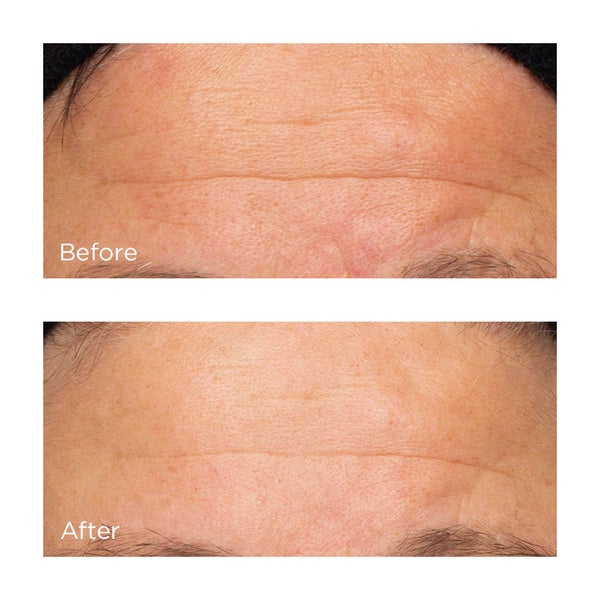 COLD PLASMA PLUS+
THE INTENSIVE HYDRATING COMPLEX
✓ Reduce fine lines, wrinkles, pores
✓ Reduce the appearance of dark spots & skin redness
SOLUTIONS FOR THE ENTIRE BODY
From head to toe, we have everything you need from Cold Plasma Plus+.
LEARN MORE ABOUT COLD PLASMA PLUS+
THE INTENSIVE HYDRATING COMPLEX
Take a closer look at the one moisturiser that does it all. This ultra-rich, multi-tasking powerhouse with a unique, balm-like texture thoroughly comforts and soaks into skin for the ultimate hydration.