We are all familiar with the shame that is falling asleep with makeup on. We wake up startled and disappointed at ourselves that we may have ruined our chances of blemish-free skin. However, many of us sit in our makeup for hours during the day, so what makes it so detrimental after the sun goes down and it's time to go to sleep? Could it be that makeup is bad for our skin in general or is it only when slept in or worn for hours at a time? As the saying goes, all things in moderation, so keep reading to find out whether this applies here or if our beloved makeup is, in fact, bad for the skin.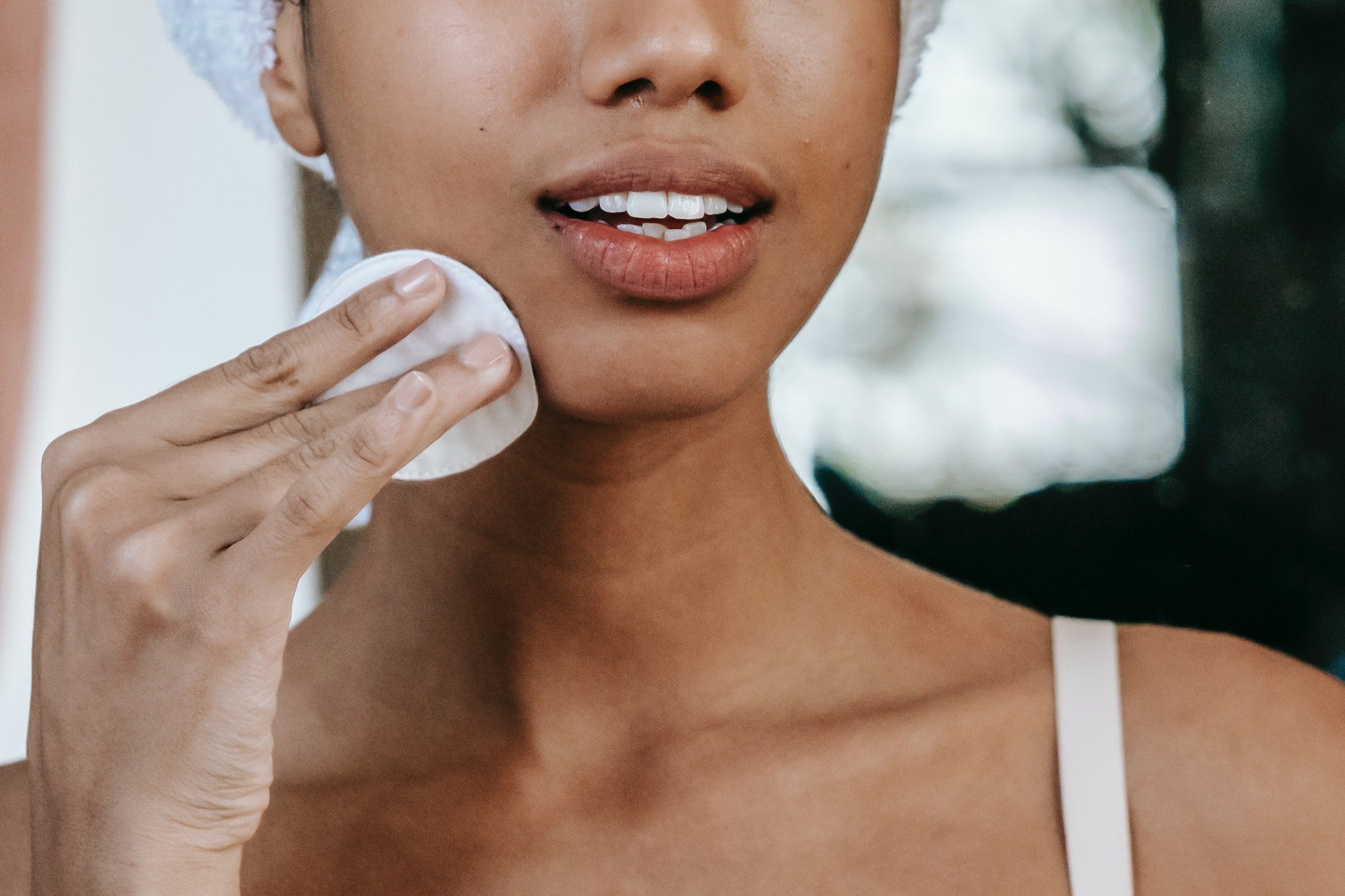 Does makeup cause breakouts?
Let's begin with whether or not makeup causes breakouts. When blemishes pop up, makeup can quickly get the blame. It's never down to evening take-aways, late nights or a general lack of nutrition. However, Perricone MD believes in beauty from the inside-out and outside-in. It takes a holistic approach to glowing skin through a three-tier philosophy: a healthy diet, nutritional supplements and finally, potent topical skincare to keep the skin in tip-top shape.
Having said that, there are certainly times when our skin simply needs to breathe. That's not to say that makeup is bad for the skin, but it is important to wash it off properly to avoid clogging pores. For example, start off with a No:Rinse Micellar Cleansing Treatment to remove the bulk of the makeup. Follow up with another cleanser such as No Makeup Easy Rinse Makeup-Removing Cleanser for a thorough, deep cleanse of the pores and to remove any leftover product that may have gathered in the crevices of the nose or in the hairline.