When the ingredient hyaluronic acid first came onto the scene, we didn't know how to pronounce it. Combined with the concept of using an 'acid' on our skin, there was some skepticism surrounding this new skincare addition. Fast forward to today, the hydrating hero that is hyaluronic acid for the skin sits firmly in the majority of morning routines. Hyaluronic acid has undoubtedly earned its status in skincare as a key component of complexion-plumping products. However, if you're new to the game and are just discovering the world of acids and scientific-sounding formulas, fear not.
Here's all you need to know about hyaluronic acid for the skin.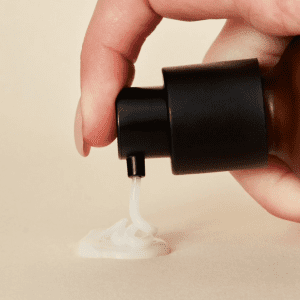 Where does hyaluronic acid come from
Firstly, let's take a look at where hyaluronic acid comes from. Surprisingly enough, it is naturally produced by our own bodies, and mostly founds found in the fluids of the eyes and joints. However, as we progress through life, the amount of hyaluronic acid in our skin decreases due to many reasons, from the natural aging process to sun damage and pollution.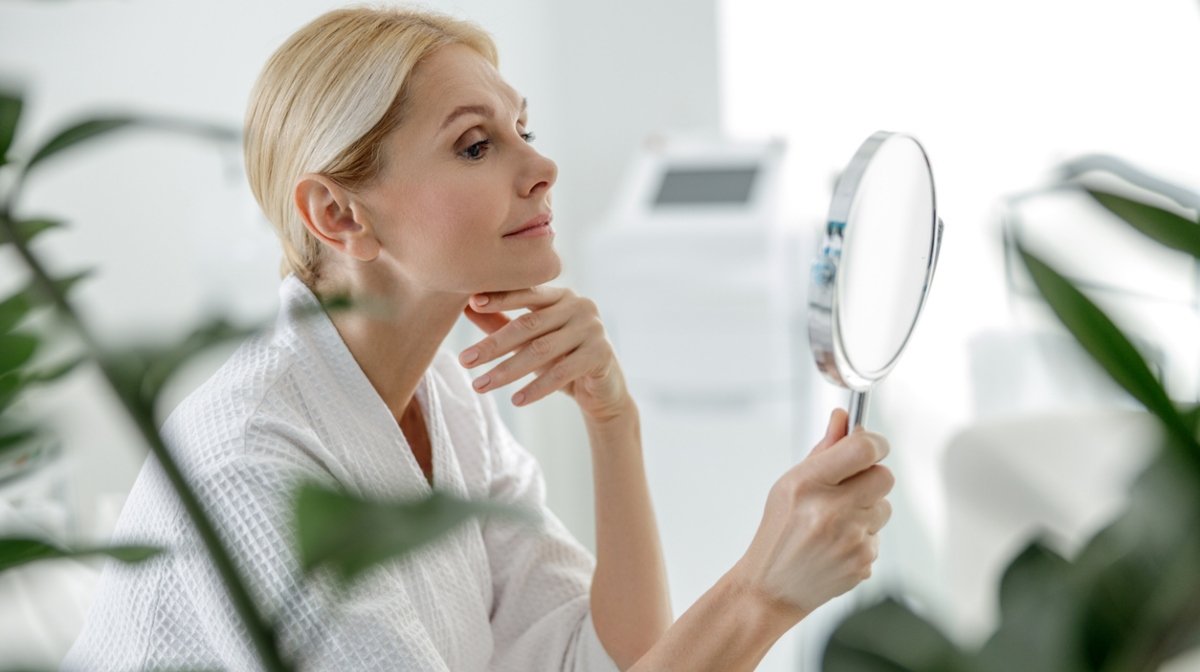 Our High Potency Hyaluronic Intensive Hydrating Serum has been made with a mix of molecular weights that allows it to penetrate both the surface of the skin and the layers within. This particular hyaluronic acid has been made from an exclusive technology of 4 forms and 2 natural building blocks of the ingredient. This allows it to hydrate on a deep level for a smoother and plumper-looking complexion.