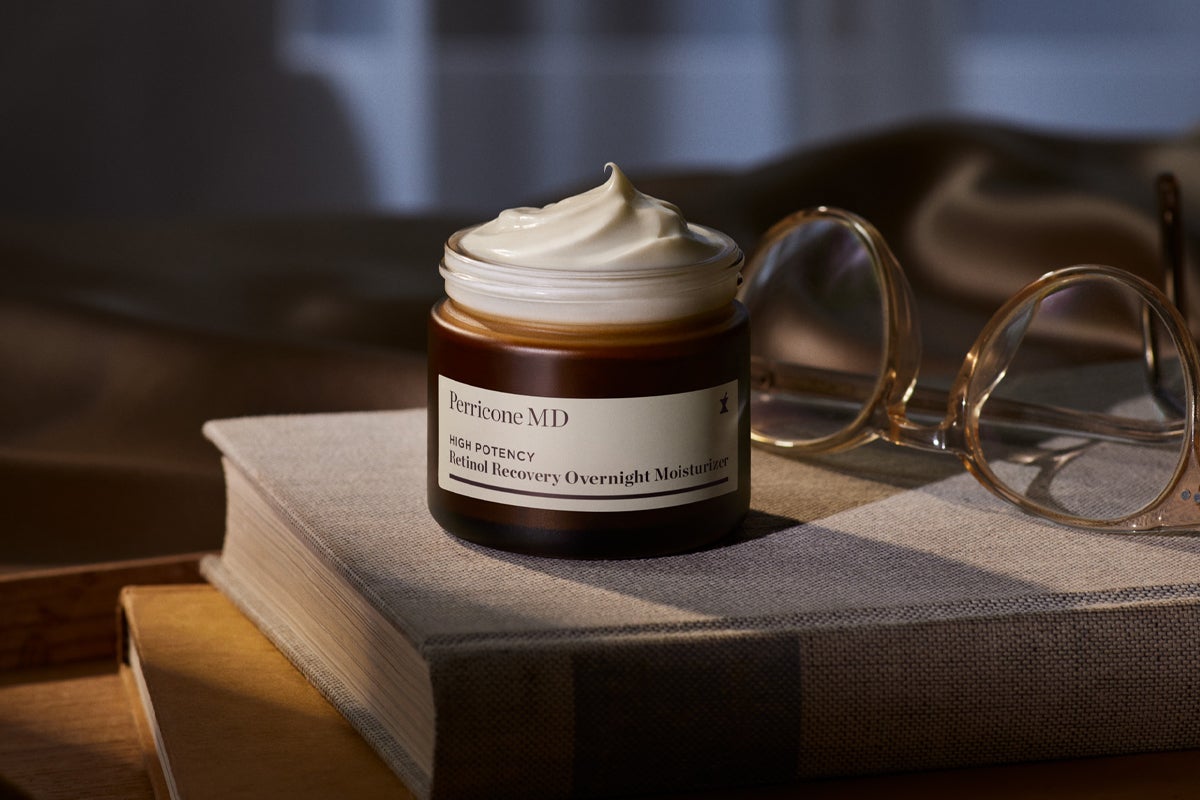 MOISTURISER THAT NEVER SLEEPS
This rich, ultra-nourishing moisturiser works overnight with three forms of retinol to help support during the skin's natural recovery and renewal process by promoting a visible reduction in lines and wrinkles. Delivers intense hydration to thoroughly replenish and protect the skin's moisture barrier for a firmer, smoother, more rested complexion
SHOP NOW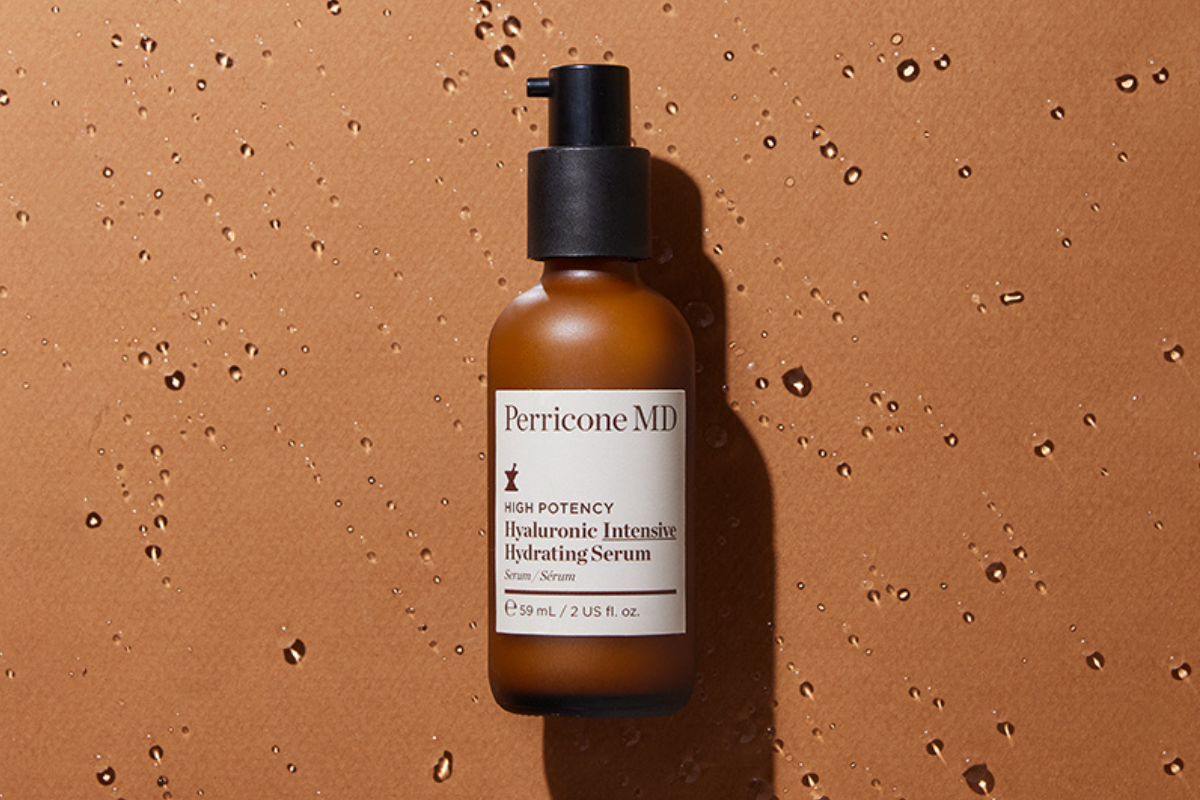 THE PERFECT POWERHOUSE
Did you know? Retinoids and Hyaluronic Acid work synergistically as a powerhouse combination.
When paired together with retinoids, Hyaluronic Acid helps the skin remain calm and buffers any harsh side effects often associated with the use of retinoids.
Hyaluronic Acid increases skin permeability, when used together with retinoids, skin is clearer, smoother, more hydrated & moisturised.
For ultimate skin renewal, try the Replenish & Renew Duo (featuring our bestselling Hyaluronic Intensive Serum & NEW Retinol Recovery Overnight Moisturiser) with a 20% in-built saving.
SHOP NOW
HOW TO USE
Featuring the NEW High Potency Retinol Recovery Overnight Moisturiser